The members of the council were appointed by founding bodies of the Medical School Hannover, University Clinic Charité Berlin and University of Ulm due to outstanding scientific excellence and strong experience in the topics of respiratory infection and pulmonology. The council fulfills an advisory role.
Medical School Hannover
Department of Pulmonology

Prof. Dr. Norbert Suttorp
Charité – University Clinic Berlin
Department of Infection and Pulmonology
Prof. Dr. Steffen Stenger
University Clinic Ulm
Institute for Microbiology and Hygiene
The management board has fundamental power of decision in matters of foundation statutes and is responsible for the foundation's commerce.
Prof. Dr. med. Gernot Rohde
head of the management board
University Medical Centre Frankfurt a.M.
Department of Pulmonology and Allergology
Prof. Dr. med. Mathias W. Pletz
deputy head of steering committee
University Medical Centre Jena
Institute for Infection Medicine and Hospital Hygiene


University Medical Centre Schleswig-Holstein
Institute of Medical Microbiology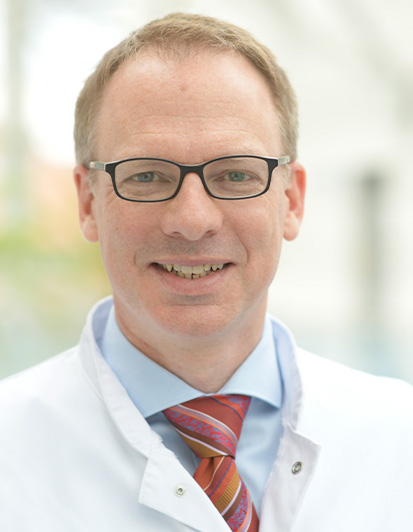 Prof. Dr. Martin Witzenrath


University Medical Centre Berlin
Clinic for Infection Medicine and Pulmonology
The management board has appointed an executive manager for management of foundation businesses, preparation of decrees, and execution of committee matters as well as legal representation of the foundation.
Dipl. Chem. Grit Barten-Neiner, MBA
CEO of CAPNETZ headquarters