Patient recruitment takes place at the local clinical centres. Besides general practitioners, and pulmonology departments of hospitals, also HIV-clinics and HIV-focused practices are part of the CAPNETZ study network. CAPNETZ has started expanding into neighbouring countries with the aim of adding further European clinics to our network in the future.
The following list gives an overview on clinical centres which are currently involved in data collection for the CAPNETZ study.
Patientet recruitment including 2022
Patientet recruitment in 2021
Patientet recruitment in 2022
Study implementation activities and data quality are surveilled by the CAPNETZ STIFTUNG headquarters. Data management is the core competence of the CAPNETZ STIFTUNG. Further competences of the headquarters are applications for research projects, and communication of research results with the medical community and the public.
Grit Barten-Neiner
Dipl.-Chem., MBA
Executive Manager
Tel.: +49 (0)511 532 4434
Mail: barten.grit@mh-hannover.de
CAPNETZ STIFTUNG
Geschäftsstelle an der Medizinischen Hochschule Hannover
Carl-Neuberg-Str.1
30625 Hannover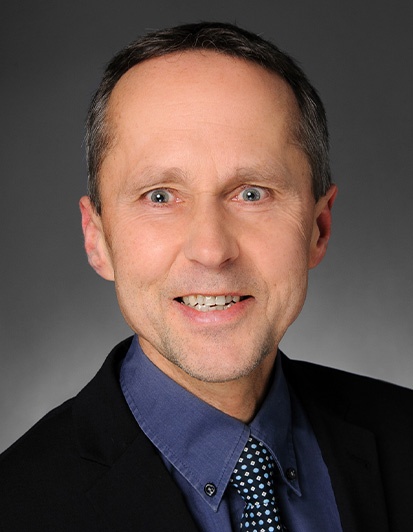 Waldemar Kröner
Diplom-Biologe
Study Implementation
Tel.: +49 (0)511 532 4447
Mail: kroener.waldemar@mh-hannover.de
Nina Adaskina 
B.A. Med. Dok.
Head of Data management

Mail: adaskina.nina@mh-hannover.de
Tel.: +49 (0)511 532 5927
Frank Eberhardt
Diplom-Volkswirt
Data Management
Tel.: +49 (0)511 532 5927
Mail: eberhardt.frank@mh-hannover.de
Olesya Unruh
B.A. Med. Dok.
Data Management
Tel.: +49 (0)511 532 4448
Mail: unruh.olesya@mh-hannover.de